Money on line was established in 1995 to provide an on line and investment service and investment products .

Our products include :
- New Share issues (IPO)
- New fixed interest issues ( Bonds)
- Managed Investment Funds
- Capital guaranteed Products
- Debenture Stock
- Kiwi Saver Products
- Structured Products
- Other Public offerings
46th Edition Investment Yearbook
ADVERTISERS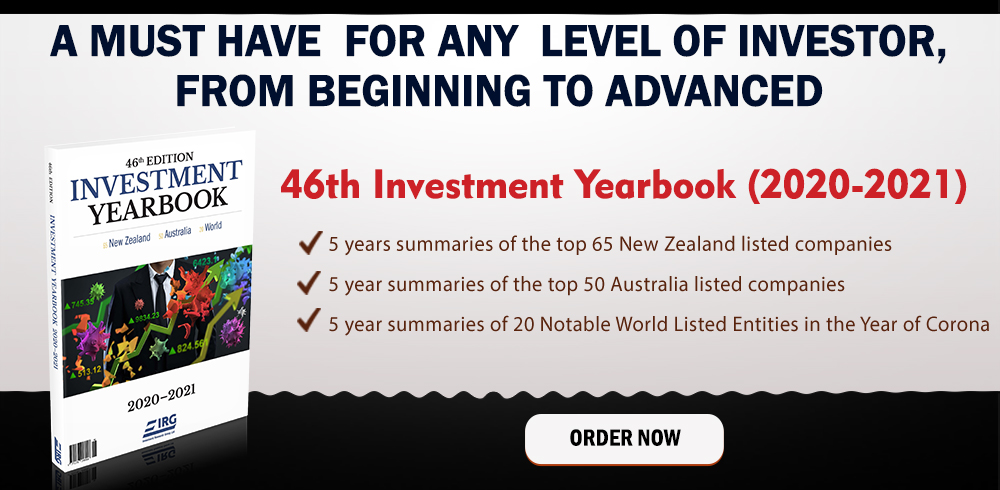 ShareChat was launched in 1999 to provide an online destination where New Zealand investors could share information and news on New Zealand and overseas shares.
The site quickly made its mark on the local investment scene and has built a loyal community of online investors who visit it regularly to make sure they are kept up-to-date on what is happening to the local share market.
Register free news alert here